BTS Teasers, Suho, Block B, Red Velvet, AOA, and B.A.P!
Posted on Friday, February 03 2017 04:46:00 PM in K-pop News by Danny P
Jung Joon Young has released another teaser for his comeback track, "You and Me." Jung Joon Young will be making his comeback on February 7th.
CR Allkpop/Soompi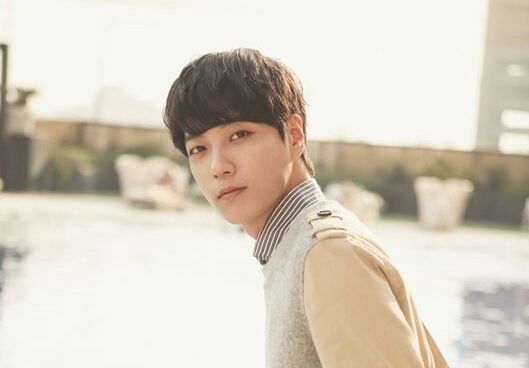 GH Entertainment has revealed that Gook Min Pyo will not be promoting with B.I.G during their comeback later this month. The agency released a statement saying that he's been promoting heavily which has caused his health to suffer over the past couple of months. Get well soon Gook Min Pyo. B.I.G. will be making their comeback on February 13th.
It looks like B.A.P will be embarking on another world tour, as they have released a poster for their upcoming "B.A.P 2017 World Tour 'Party Baby!' - Seoul Boom." B.A.P will be holding the beginning of this tour in Seoul on March 24th-26th. The rest of the dates have not been revealed. What city or country do you want B.A.P to perform at?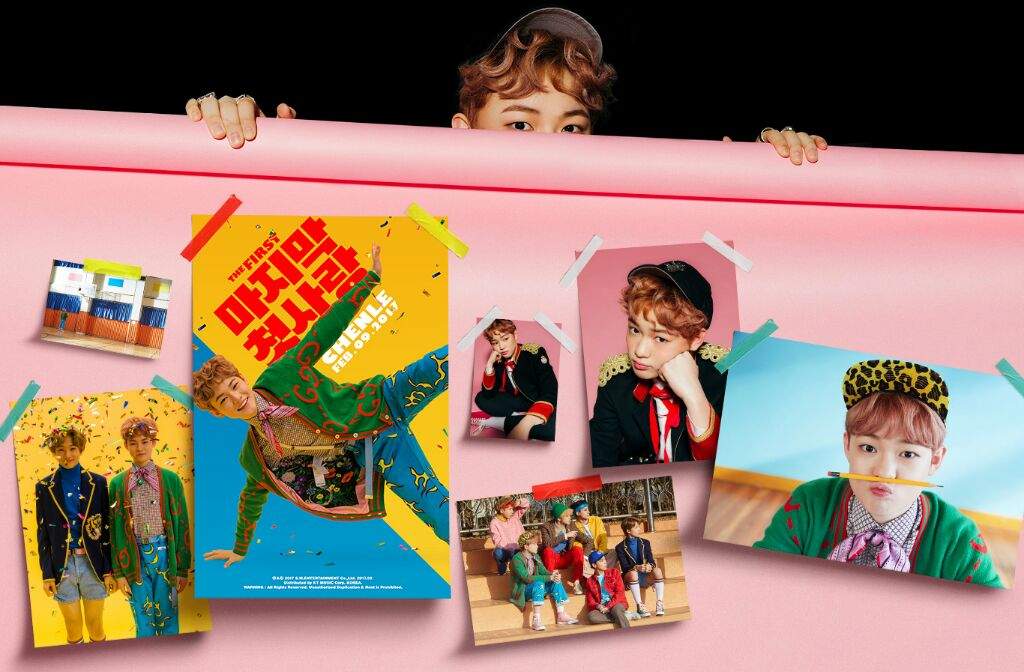 NCT Dream has released a set of teasers that revolve around Chenle. We do get a group teaser in this teaser set. Which member do you guys think is next?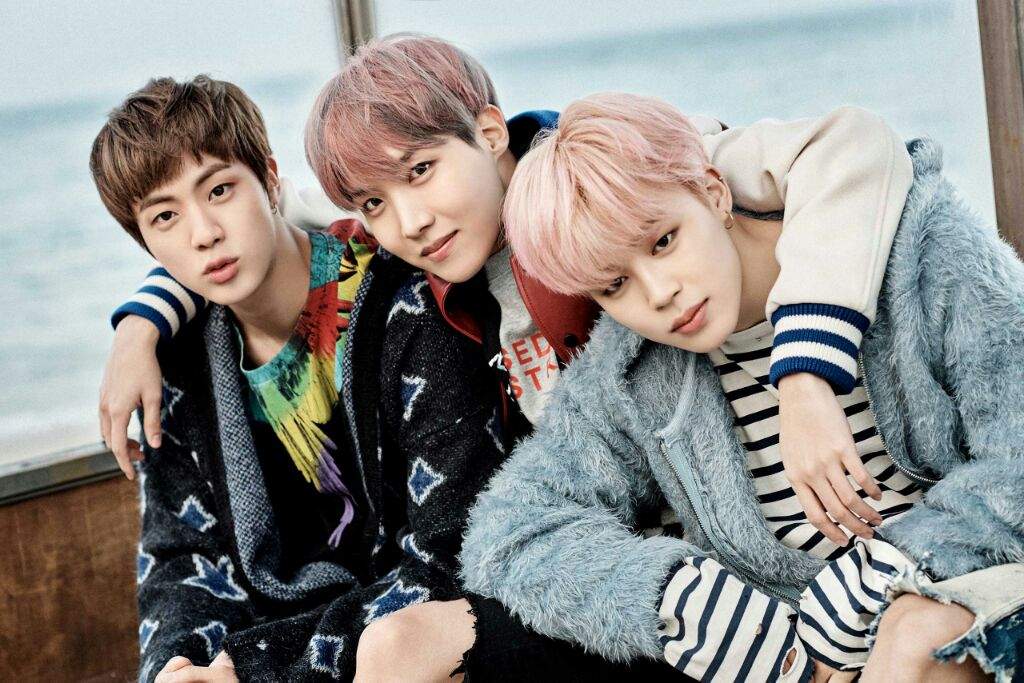 BTS has released more teasers for their comeback album, 'You Never Walk Alone.' These teasers look more like the softer side of BTS when compared to yesterday's teasers. The boys are out there by the ocean soaking up the sun.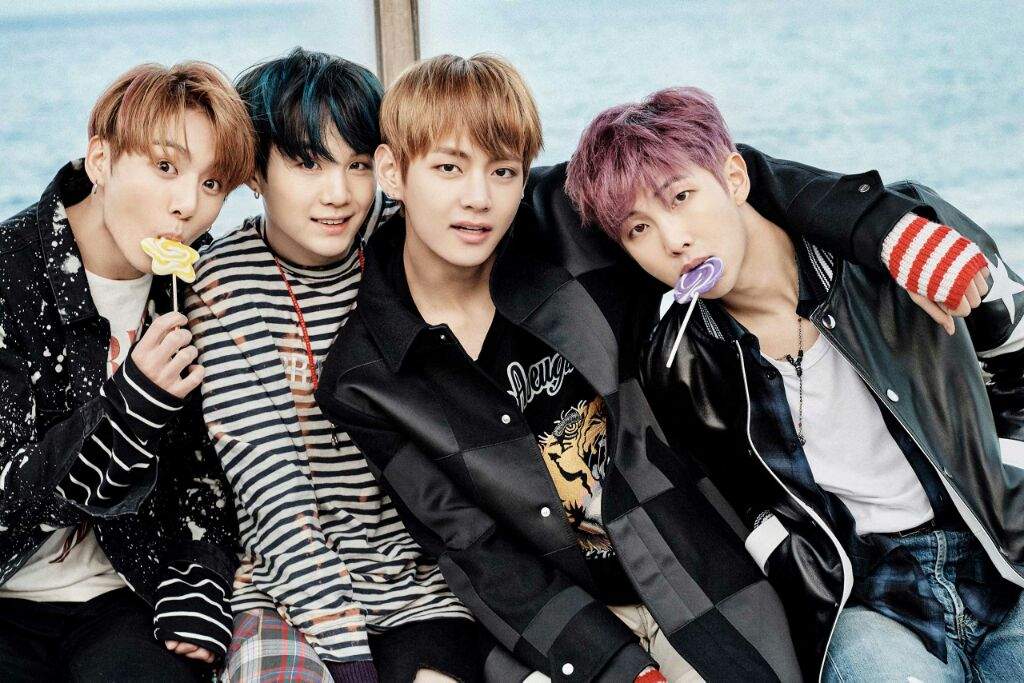 BTS will be making their comeback on February 13th. Which concept is your favorite of the two?
Block B has released another MV teaser for their upcoming track, "Yesterday." In this teaser, the boys are finding out that not everything is as it seems when it comes to the female protagonist. Block B will be releasing "Yesterday" on February 6th.
SM STATION has released the final track of the first season. Suho is full of emotion in "Curtain." Suho's vocals are on another level. I feel like this could be an OST track for a drama. The pacing of this song, the vocals, and the piano is perfection. This song is really good. If you guys haven't listened to it yet, you should.
"M! Countdown"didn't record a show for this week because of the Lunar New Year. Instead, Mnet aired a special compilation episode of past performances. At the end of the show, it was revealed that AOA took home the first place trophy for this week's show. AOA's promotions will be ending this weekend. Congratulations AOA!
Red Velvet's comeback album, 'Rookie' has been topping multiple charts all over the world. 'Rookie' is also at the #1 position on the iTunes "Pop Album", Synarra, and Hanteo album charts. Congratulations Red Velvet!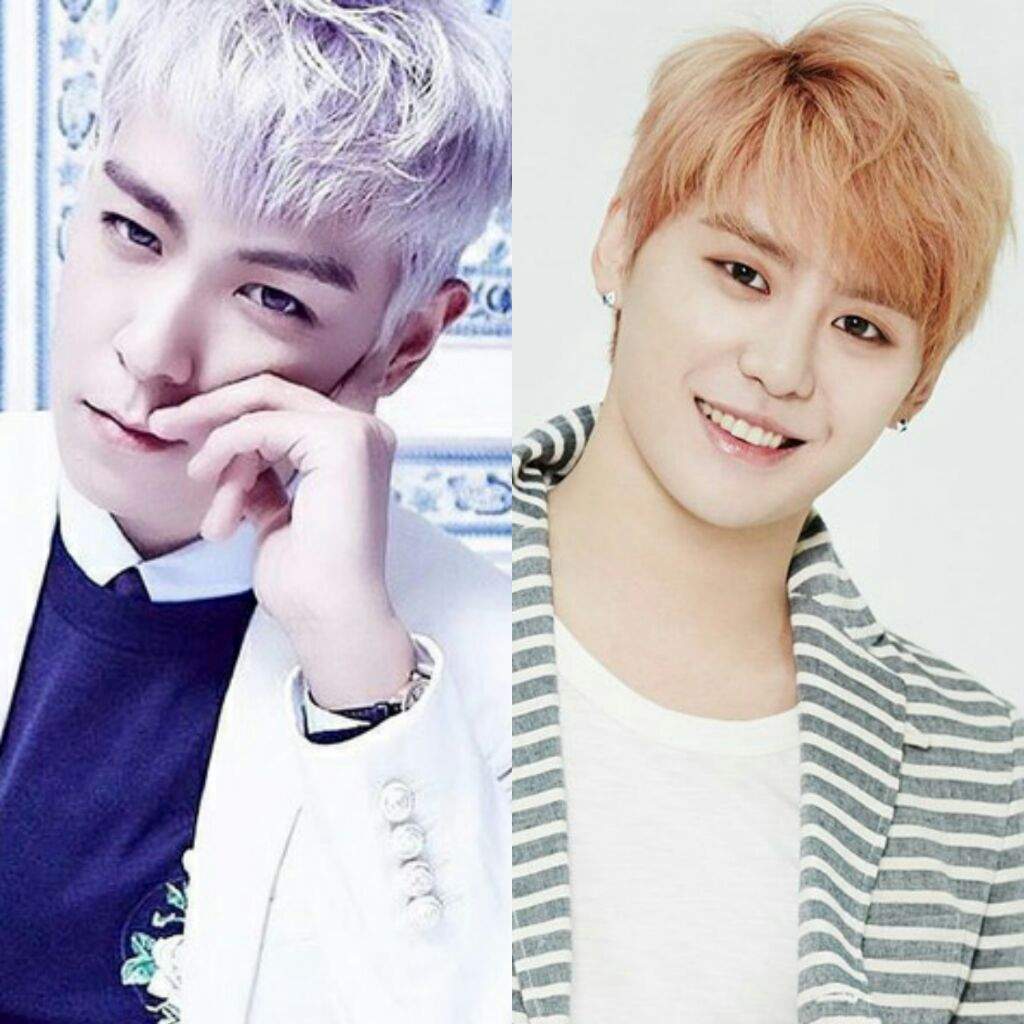 T.O.P and Junsu will be enlisting as conscripted policemen at the Chungcheongnam Nonsan Army Training Center. T.O.P will serve in the guard band for the Seoul Metropolitan Police Agency, while Junsu will be a part of the promotional unit for the Gyeonggi Southern Police. T.O.P and Junsu's enlistment date is February 9th. The date we've been dreading is almost here.
DSP Media has revealed that K.A.R.D is in the middle of filming their next MV. K.A.R.D
will be releasing their next pre-release single this month. I don't think anybody expected K.A.R.D's first track to do so well, not even their own agency. They weren't really talked about, but they sure are being talked about now. All it took was a great song to get the attention of the public. Now they have it. I hope their next song is even better. What do you guys think about K.A.R.D?
POST COMMENT