Red Velvet Wins, GFRIEND, GOT7, NCT, K.A.R.D, and Lovelyz!
Posted on Wednesday, February 08 2017 03:31:00 PM in K-pop News by Danny P
Park Hae Jin will have the great honor of getting his own wax figure at "Madame Tussaud's wax museum. It took about 7 hours to get all of the measurements, and preparations for the wax figure. Congratulations to Park Hae Jin.
CR Allkpop/Soompi
B.I.G is bringing back the 80's in this MV teaser for their comeback track "1.2.3." I already like the catchy beat. Did you guys see that cute little monkey? B.I.G will be making their comeback on February 13th.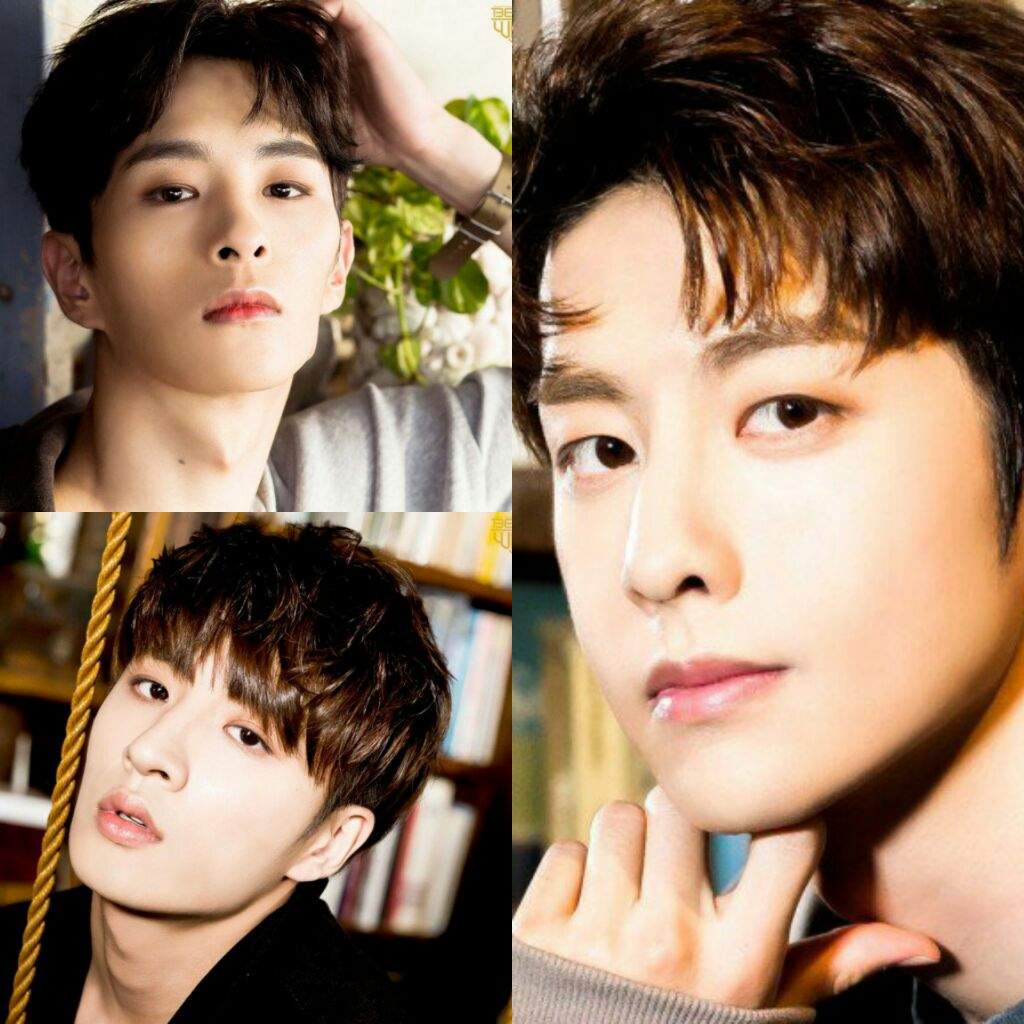 Beat Win have released teasers for Sungho, Seonhyuk, and Youngjo. Beat Win will be releasing a mid tempo ballad that's titled "Don't Leave." Beat Win will be making their comeback on February 10th.
Cross Gene is going for shock factor in the MV for their comeback track, "Black or White." The boys of Cross Gene are turning into what appears to be vampires. There's stabbing and countless buckets of blood used in this MV. The song was good. I liked the beat to it. I haven't heard much of Cross Gene, but for me, this was good. If you are squeamish, and not a fan of blood, then be cautious when watching this MV. If you're a vampire, then this is like heaven for you. What did you guys think of this track?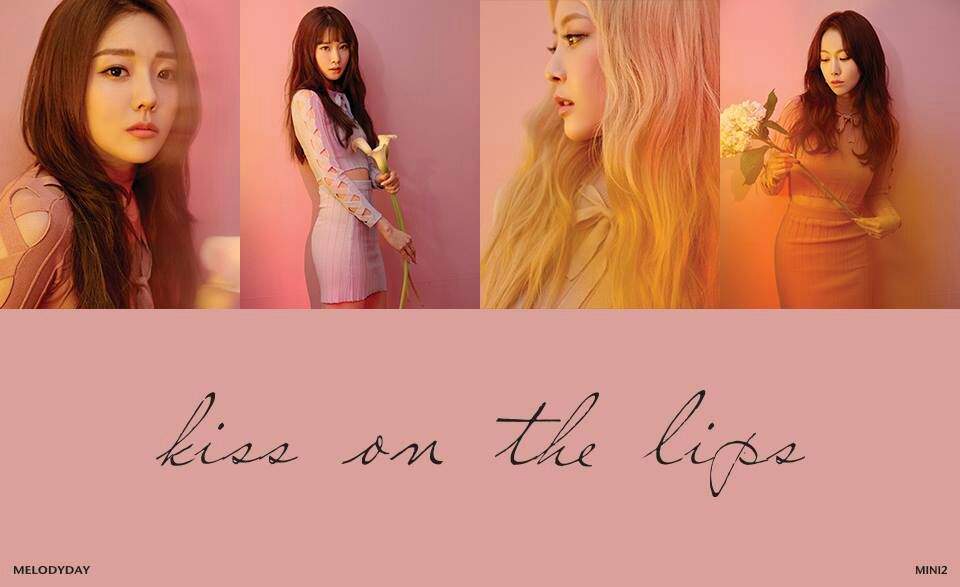 Melody Day has released a teaser for their comeback album, 'Kiss on the lips." The girls are looking beautiful in this teaser full of pink. It's looking like this will be a soft slow paced track. Melody Day will be making their comeback on February 15th. Are you guys excited for their comeback?
NCT Dream is lighting up the gym with glow sticks in this MV teaser for their comeback track, "My First and Last." NCT Dream has also released a Chinese version of this teaser which means that there will be a Korean and Chinese version of this song. NCT Dream has also released a second teaser, which shows the boys driving around in bumper cars. NCT Dream will be making their comeback tomorrow.
Have you ever wanted GOT7 to use one of your concept ideas, or give your input towards GOT7's upcoming music releases? Now you can let your voice be heard, as JYP Entertainment has created a survey for iGOT7's to find out what songs they like, and dislike from GOT7's previous releases. How they found out about GOT7. What they like about GOT7, and plenty of other questions.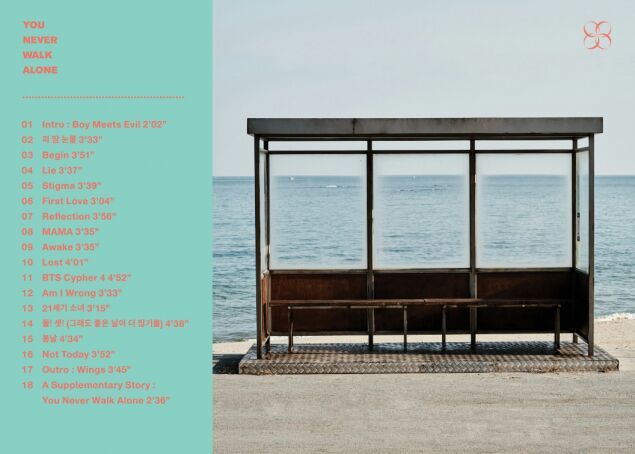 BTS has released the tracklist for their repackaged album, 'Wings: You Never Walk Alone.' This album will contain 18 tracks. From what I've seen, there is going to be three or four new songs? ARMYs seem to be going back and forth about the number. Also, I've seen that there is disappointment in many ARMYs because this is a repackaged album, and they thought they were getting a new full album. This seems odd because didn't Big Hit Entertainment say this album was going to be an extension of 'Wings'? Big Hit Entertainment mentioned this many times, so it shouldn't be a surprise. It also doesn't seem like BTS will be able to promote this track since they have their tour to get ready for.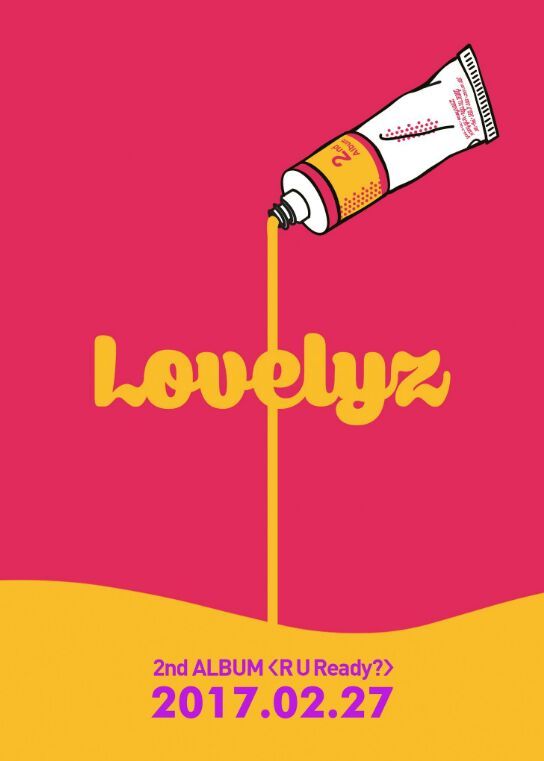 February is going to be a crazy month, as Lovelyz has revealed that they will be making a comeback on February 27th. Woollim Entertainment released a statement saying that the girls have finished filming the MV, as well as finished preparations for their album. Lovelyz has also released a a teaser for their comeback album titled, 'R U Ready?' Are you guys excited for Lovelyz' comeback?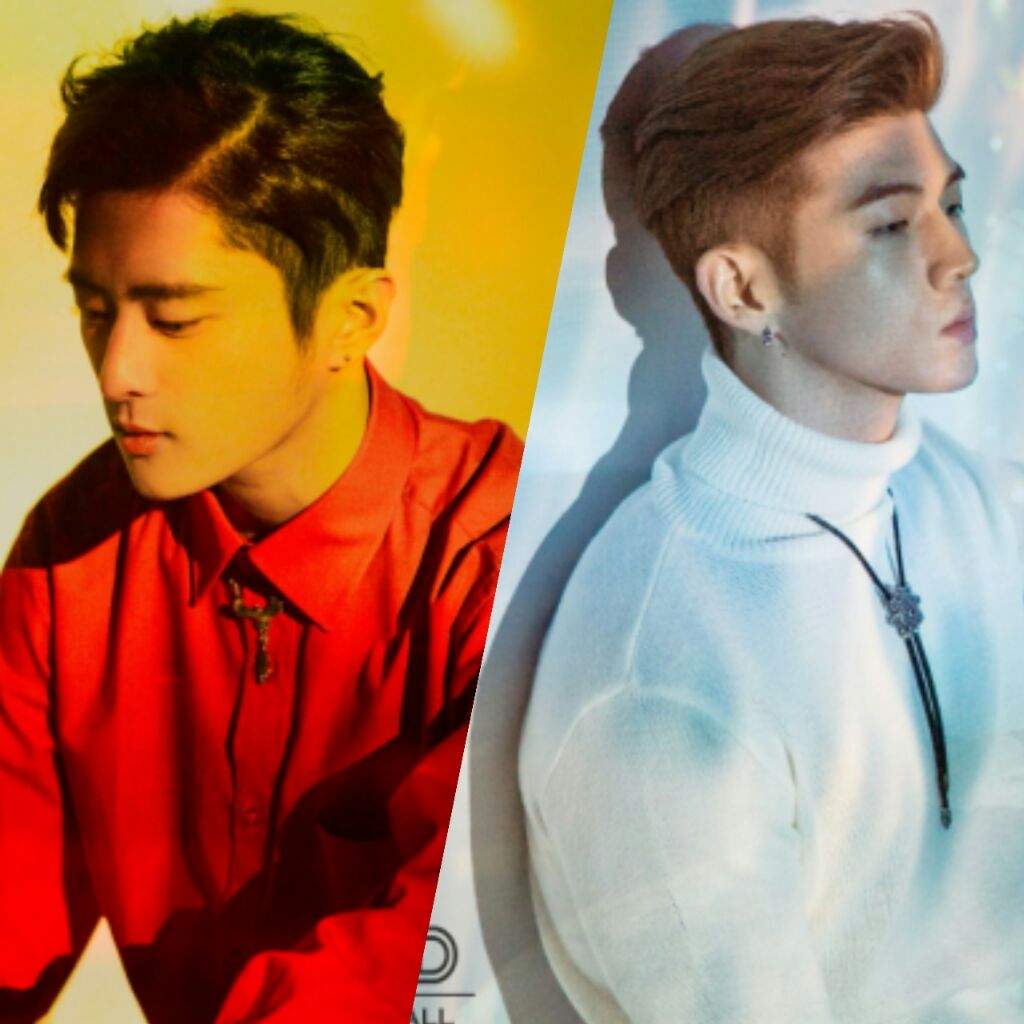 K.A.R.D has released teasers for B.M and J.Seph for their comeback track, "Don't Recall." K.A.R.D will be making their comeback on February 16th.
SM Entertainment has released a statement saying that they are giving an opportunity for NCT fans to come up with a fandom name. If your fandom name gets chosen, SM Entertainment will send you a signed copy of 'Limitless', along with a handwritten letter. You can send your fandom name suggestion to (
[email protected]
) Good luck to you guys. I hope someone from the KA community gets their fandom name chosen.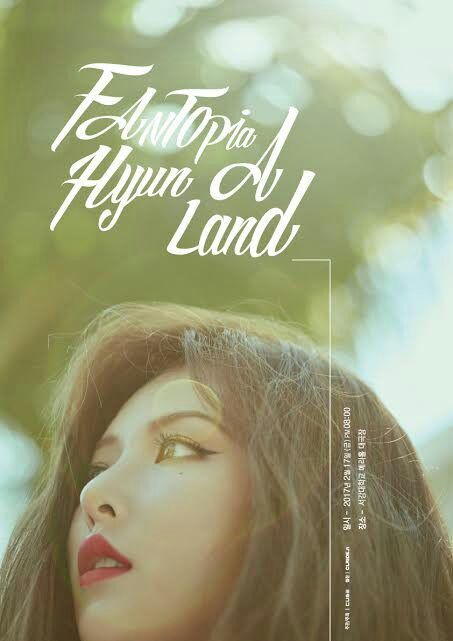 Hyuna will be holding a fan meet titled "Fantopia, HyunA Land." You're probably thinking how much this will cost right? Well, it's absolutely free! That's right! Free! Hyuna has decided to hold this special fan meet to celebrate her decade long career. This special event will be held at the Sogang University Mapo District on February 17th. If you are a fan of Hyuna, then make sure to go to this fan meet. I wish I could go and see Hyuna. Of course I'd probably be drooling, but it's Hyuna! Will any of you guys be going?
It looks like Zion.T really doesn't want his comeback track, "The Song" to become popular after all. Zion.T will only be performing his chart topping track once. You can see his performance on an upcoming episode of "Yee Hee Yeol's Sketchbook." Zion.T will also be using his own band during his performance. I wonder if he'll reveal why he is choosing to perform this song just once. What do you guys think his reason for performing this track only once is? Zion.T has also taken the #2 spot on Billboard's "World Albums" chart with his comeback album, 'OO.' Congratulations Zion.T!
How many of you guys have thought about how awesome it would be if Red Velvet and EXO collaborated? Well you just got your wish, kind of. Red Velvet and EXO are going to be teaming up to promote Skechers' "Sweet Monster." From the CF teaser, we can see that it's probably going to be a pair of shoes. The full CF will be released on February 11th. I really hope that Red Velvet and EXO can collaborate for a music project in the future. I doubt that will happen, but one can dream. What do you guys think of this CF?
Red Velvet's comeback track, "Rookie", has already amassed over 10 million views. It's only been about a week since it was released, and the MV is already racking up the views. The more I keep hearing this track, the more it grows on me. I really like how they pushed Seulgi to be the main focus in the MV and on the song. The Pringle queen needs more love! I wanted to buy Irene's version, but I'm gonna wait to buy the autographed copy in a couple months. Red Velvet has also managed to top Billboard's "World Albums" chart this week with their comeback album, 'Rookie.' It looks like fans are really liking this album a lot. Congratulations Red Velvet! Which versions have you guys bought?
SM Entertainment has released a teaser for the second season of their STATION project. There are so many things that are going to make season two so much better than the first. SM Entertainment is going to be bringing back "SM The Ballad", and "SM The Performance." K-Pop artists will be collaborating with international artists from the likes of India, Germany, France, Japan, and the U.K. Season two will also include seasonal projects that are titled "SM Summer Vacation", and "SM Winter Garden." I think that the best part of this project is that they will be having "Open Station." "Open Station" will give many indie artists, upcoming producers, composers, and undiscovered artists a chance to showcase their talents to the world. This is an amazing opportunity to all of those artists that are trying to make it in the music industry. If you guys want to get a chance to show the world your musical talents, you can apply at (
[email protected]
) Season two of SM STATION will begin in March. What do you guys think of this upcoming season of SM STATION? What are you looking forward to the most? Which artists do you want to see in a collaboration?
Where are my Buddies! Reports have surfaced that GFRIEND is getting close to making a comeback. It seems likely that GFRIEND will be making a return to the music scene in March. Source Music has revealed that, "GFRIEND is currently preparing for a new album. Specific details as well as their comeback date have not yet been decided." I can't wait to see what concept these girls make a come back with. I can't wait to see more of Umji and SinB. Are you guys excited for GFRIEND's comeback?
The Show
"The Show" returned this week with performances by some of your favorite artists. Nominated for first place this week was Red Velvet, April, and Huh Gak. Red Velvet took home the first place trophy. Joy was unable to attend as she is currently in the middle of filming for her drama. I really loved watching their encore performance. They were having fun with their fans. Congratulations Red Velvet!
POST COMMENT