SPICA Breaks Up, TWICE, BTS, GOT7, EXID, and B.A.P!
Posted on Wednesday, February 08 2017 03:13:00 PM in K-pop News by Danny P
This year is not starting off so great for K-Pop groups, as SPICA has become the latest group to call it quits. CJ E&M has released a statement saying that, "after talking about the direction of the group for a while, the girls decided to disband and go their separate ways." SPICA had been together for five years, but the lack of popularity seems to be the cause of this break up, as their most recent comeback didn't do as well as they had hoped for. The SPICA members are still under contract, so the agency is trying to figure out what to do with the members and their remaining contract time. I really liked their latest comeback track, "Secret Time." These girls are talented, but I think a lack of promotions definitely solidified this decision. What are your thoughts on this disbandment?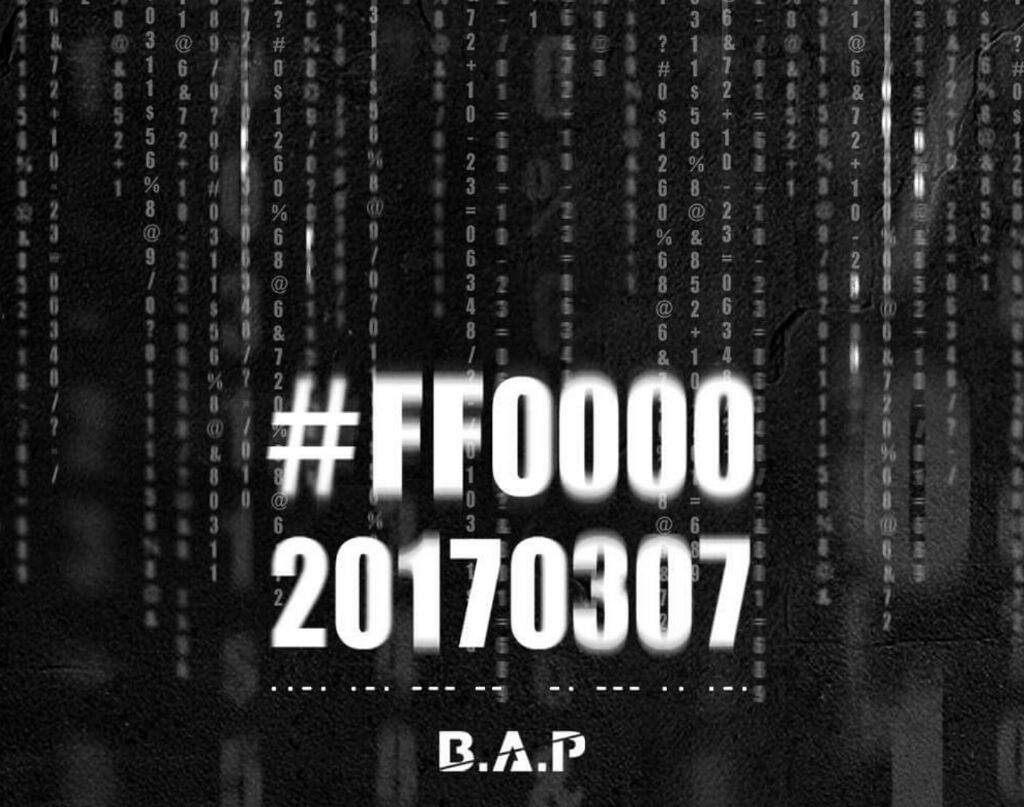 B.A.P has uploaded a mysterious teaser, which shows "#FF0000." Many fans are alluding to the fact that thar code represents the color red, which has fans wondering if Yongguk will be making his return on March 7th. Could this be another comeback? What are your thoughts?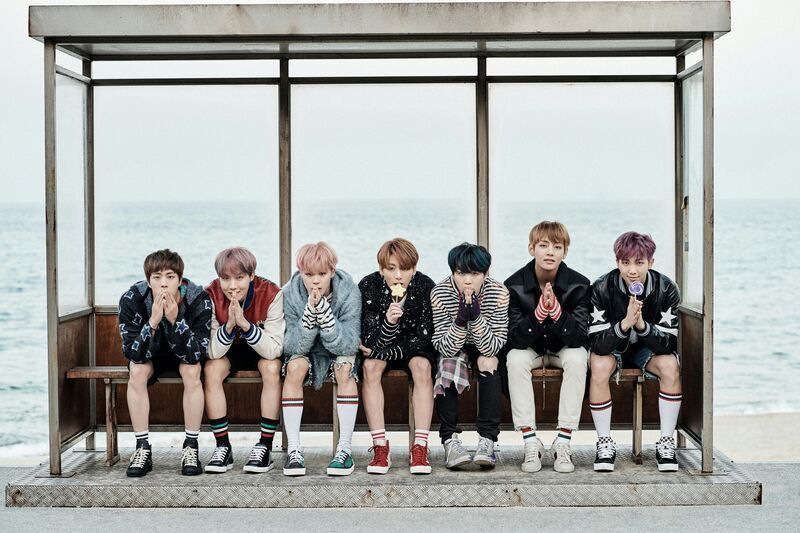 BTS is hyping up ARMYs even more by releasing more comeback teasers for 'You Never Walk Alone.' Jungkook covered Crush's "Goblin" OST track, "Beautiful." Jungkook uploaded this Tweet, and left a message that included him saying, "This isn't a cover. You could call it my feelings for ARMY." BTS will be making their comeback on February 13th. That's less than a week away because that means it's the 12th here in the states. Are you ARMYs ready? What did you guys think of Jungkook's cover?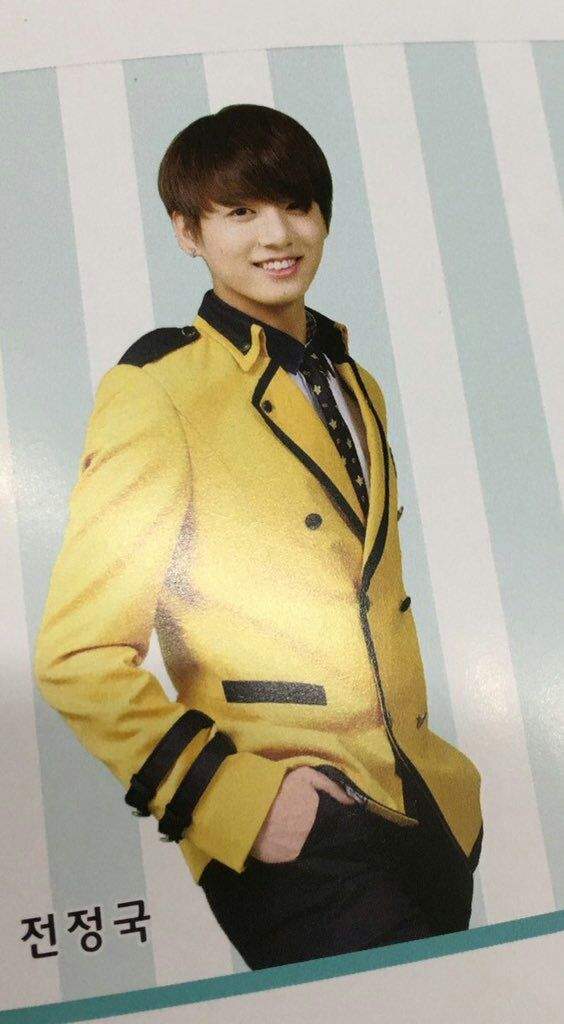 But wait, there's more. Jungkook recently graduated from the Seoul School of Performing Arts. Jungkook wasn't the only idol to graduate today. SinB and Umji also graduated from the same school.
These idols are no longer high schoolers. Congratulations on graduating, not only to the idols, but all of the other students who graduated today.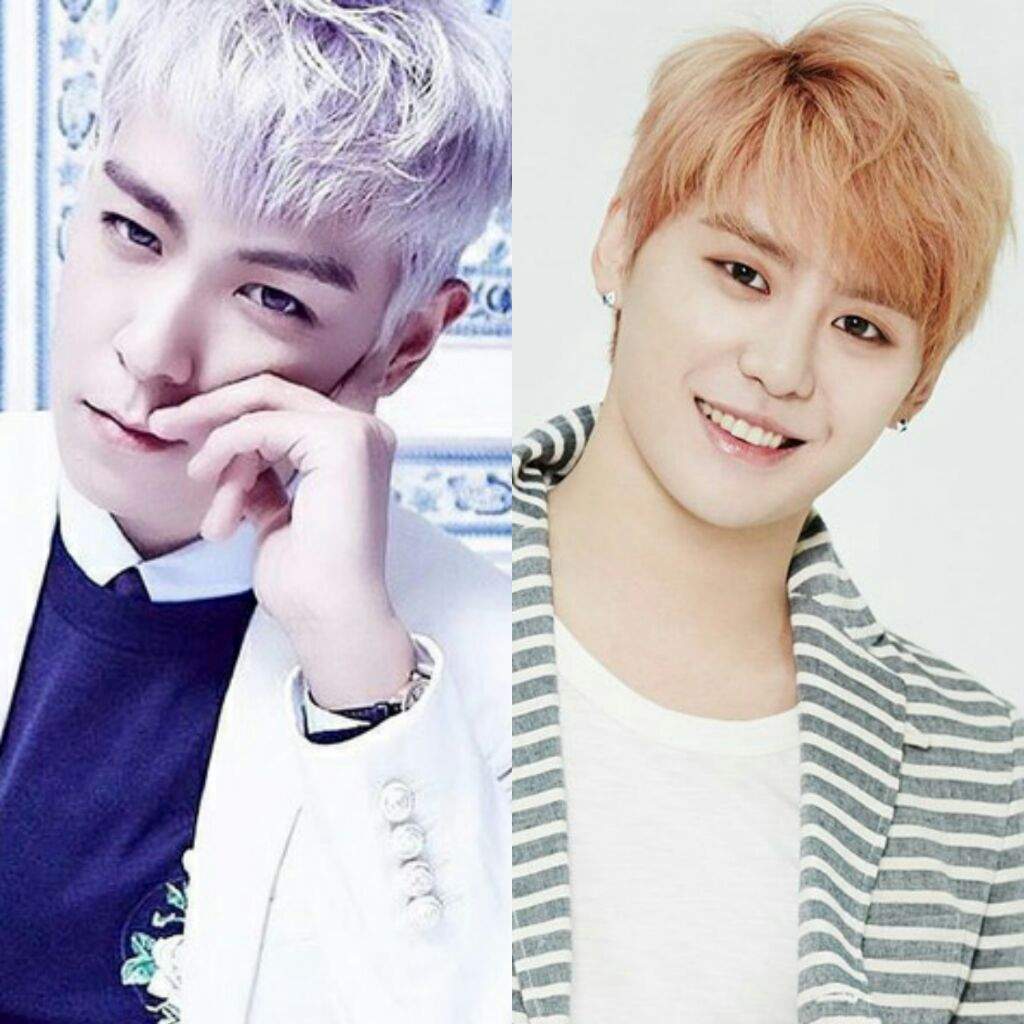 T.O.P and Junsu are planning to enlist into the Nonsan Army Training Center quietly without any goodbye events. We all know that a lot of fans will be there to see T.O.P and Junsu for one last time before they enlist. T.O.P and Junsu's enlistment date is February 9th. There's only two more days. "Weekly Idol" will be airing a special episode dedicated to T.O.P. on February 8th. This episode will include lots of never before seen clips. Will you guys be watching this episode?
Block B's single "Yesterday" has managed to get an All-kill, as they have topped all eight major music charts. Fans really took a liking to this catchy track, and have shown Block B lots of love. Congratulations Block B!
GOT7 recently held a fan meet in Seoul's Jamsil Sports Complex. During this fan meet, GOT7 revealed a teaser trailer for the finale of their Flight Log trilogy. The last album is the series will be titled, 'Flight Log: Arrival.' This album will be released next month. GOT7's "Flight Log" trilogy began in March of last year with "Fly." Are you guys excited for GOT7's comeback next month?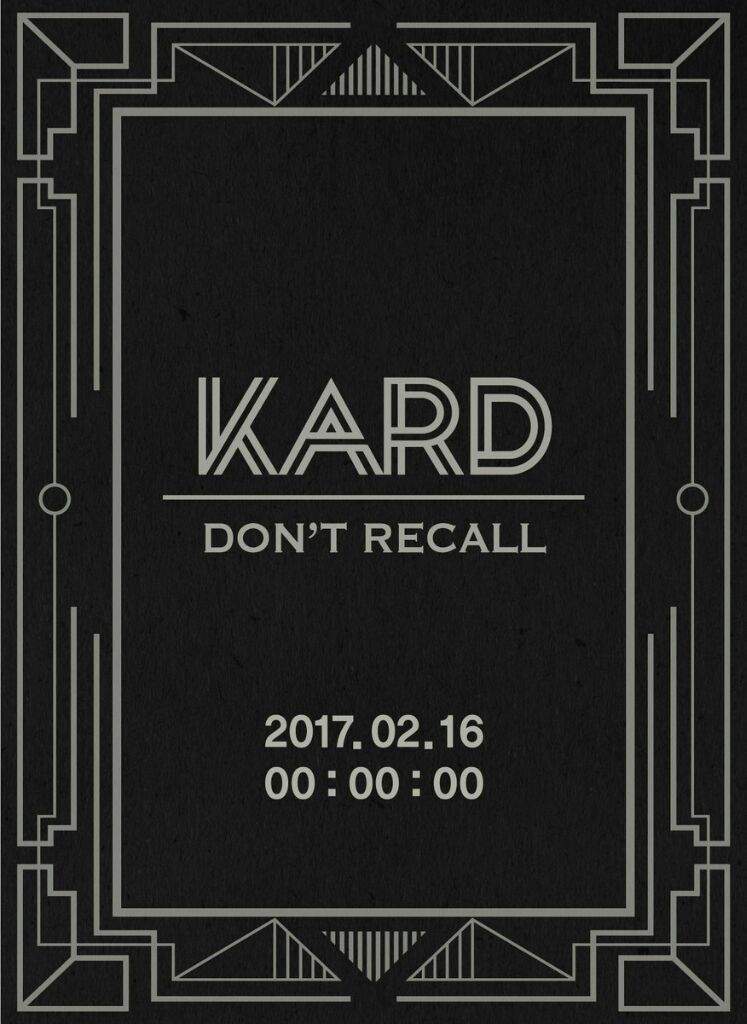 The breath of fresh air that is K.A.R.D, has released a teaser for their next release. The song will be titled "Don't Recall", and it will be released on February 16th. I'm really hoping that this is another great song by K.A.R.D. Are you guys excited for their comeback?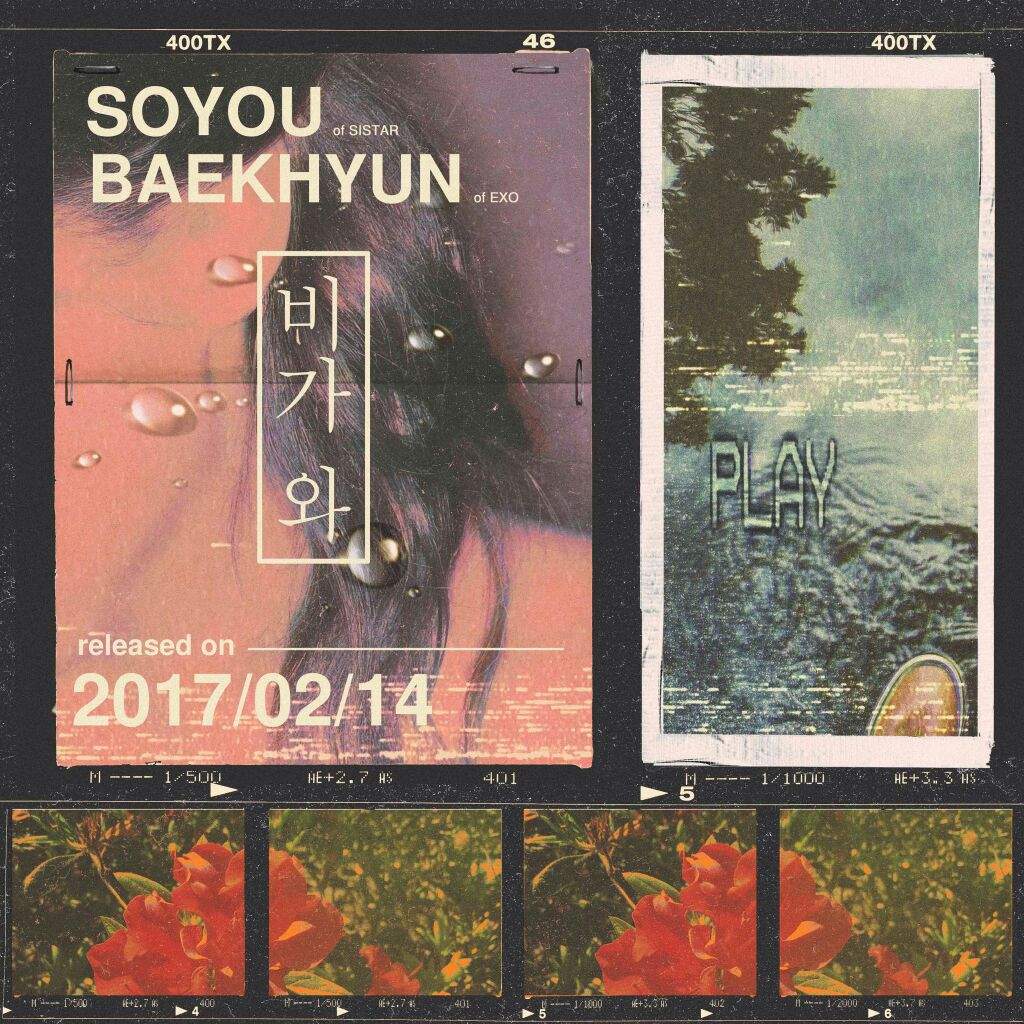 Baekhyun and Soyou will be collaborating for Starship X's first track, "It's Raining." This track will be released on Valentine's Day. Are you guys excited for this collaboration?
A rep for EXID's agency has revealed that EXID are planning on making a comeback in April. The rep added that Solji may not be participating in the comeback promotions because of her hyperthyroidism. This caused Solji to have "a fever, fatigue, dizziness, and bulging eyes." Solji has not participated in EXID promotions since late last year, and it looks like she won't be returning any time soon. Solji will be singing on EXID's comeback album, but her role in promotions is still in question. EXID will be recording two versions of their comeback track. One version will include Solji, while the other will not. I hope that Solji can recover in time and join the rest of the girls on stage.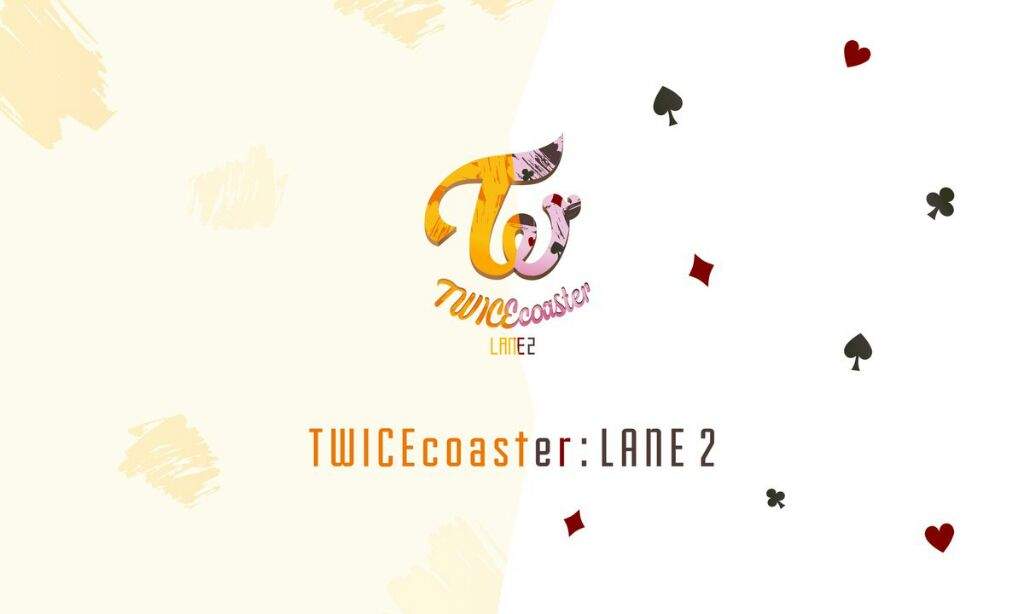 TWICE has released a teaser for their comeback album, 'TWICEcoaster: Lane 2.' This teaser is giving us a glimpse into what looks like there might be two concepts. An artsy concept, and a poker playing card game concept, which means that there will be two versions of this album. If there is two versions of this album, I'm definitely getting both. Pre-orders for this album will start on February 13th. TWICE will be making their comeback on February 20th. Are you guys excited for their comeback?
POST COMMENT